Dom Cavalo was founded in 1998 with the goal of promoting the teaching of horse and rider. This institution has an excellent and professional team committed to the welfare of the horse in full nature, right in the center of Portugal.
We receive clients from all around the world in the form of improvement internships for competition and leisure.
We develop and plan, with the maximum rigor, all the physical preparation of horses and the technical development of horse riders. We promote various training and information sessions to prepare the horse/horse rider binomial for high competition.
The competition is one of our passions and constitutes a fundamental stimulus in the sports training process of our athletes.
We have a vast experience in the commercialization of horses all over the world.
Dom Cavalo Investment has for twenty years investors in the equestrian universe who bet on pure-bred Lusitanian.
We have excellent infrastructures for the practice of certified equitation:
Portuguese Equestrian Federation
Portuguese Institute of Sports
Tourism of Portugal
Team DOM CAVALO
Specialized team waiting for you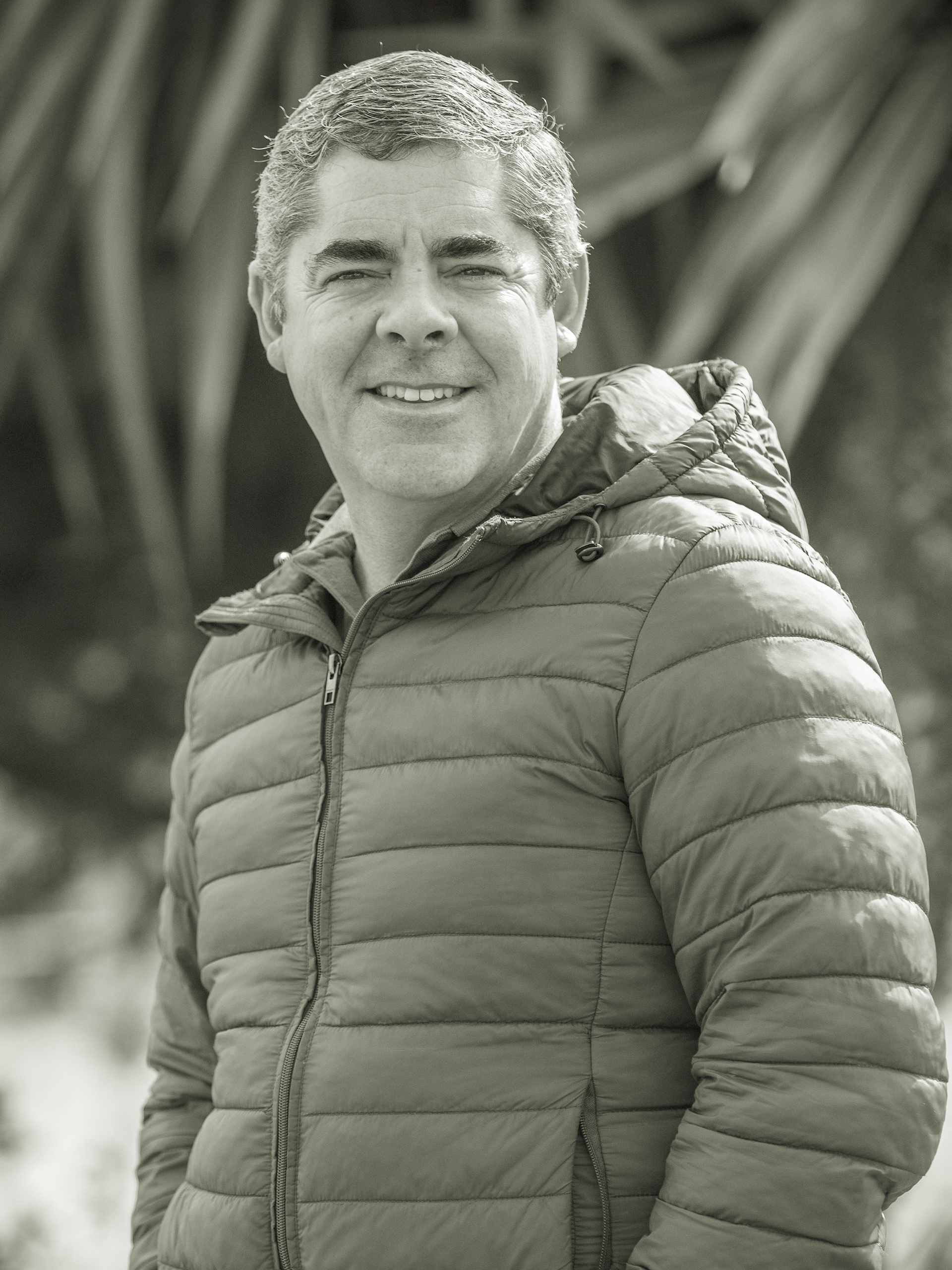 MIGUEL CONDEÇO
Socio gerente / fundador -Managing partner / founder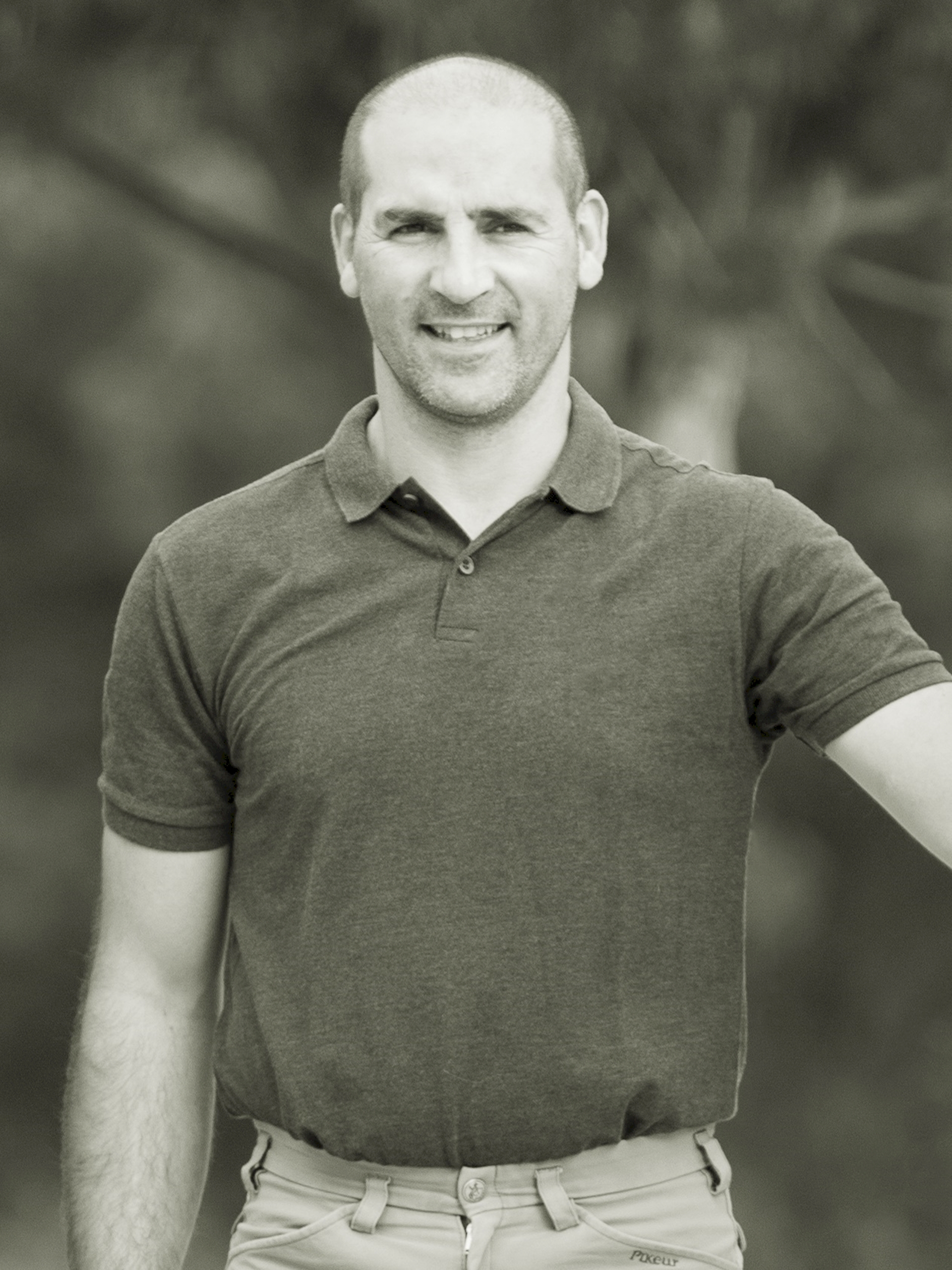 JOÃO CONFRARIA
Treinador - Coach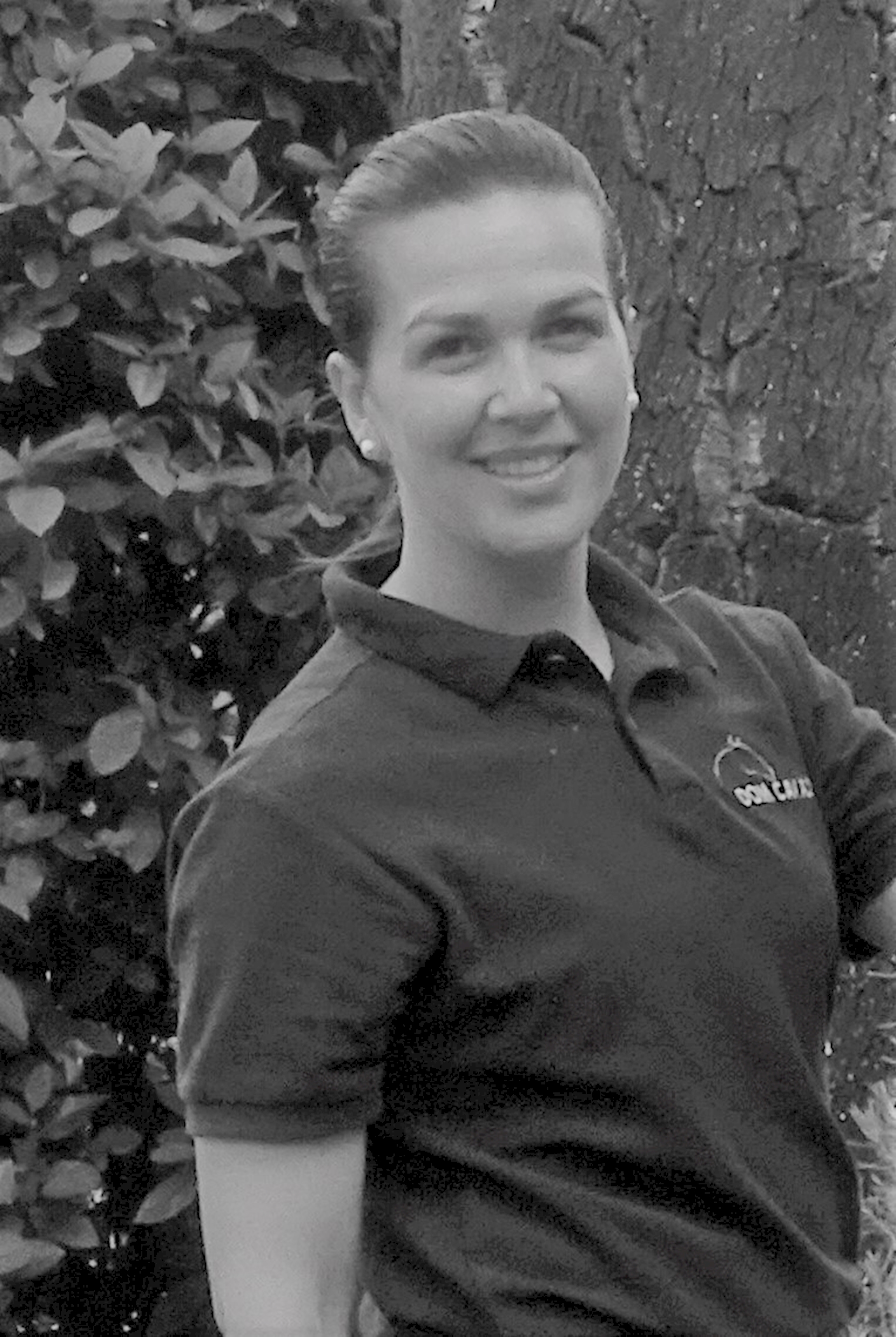 Ana Confraria
Diretor Executivo (CEO)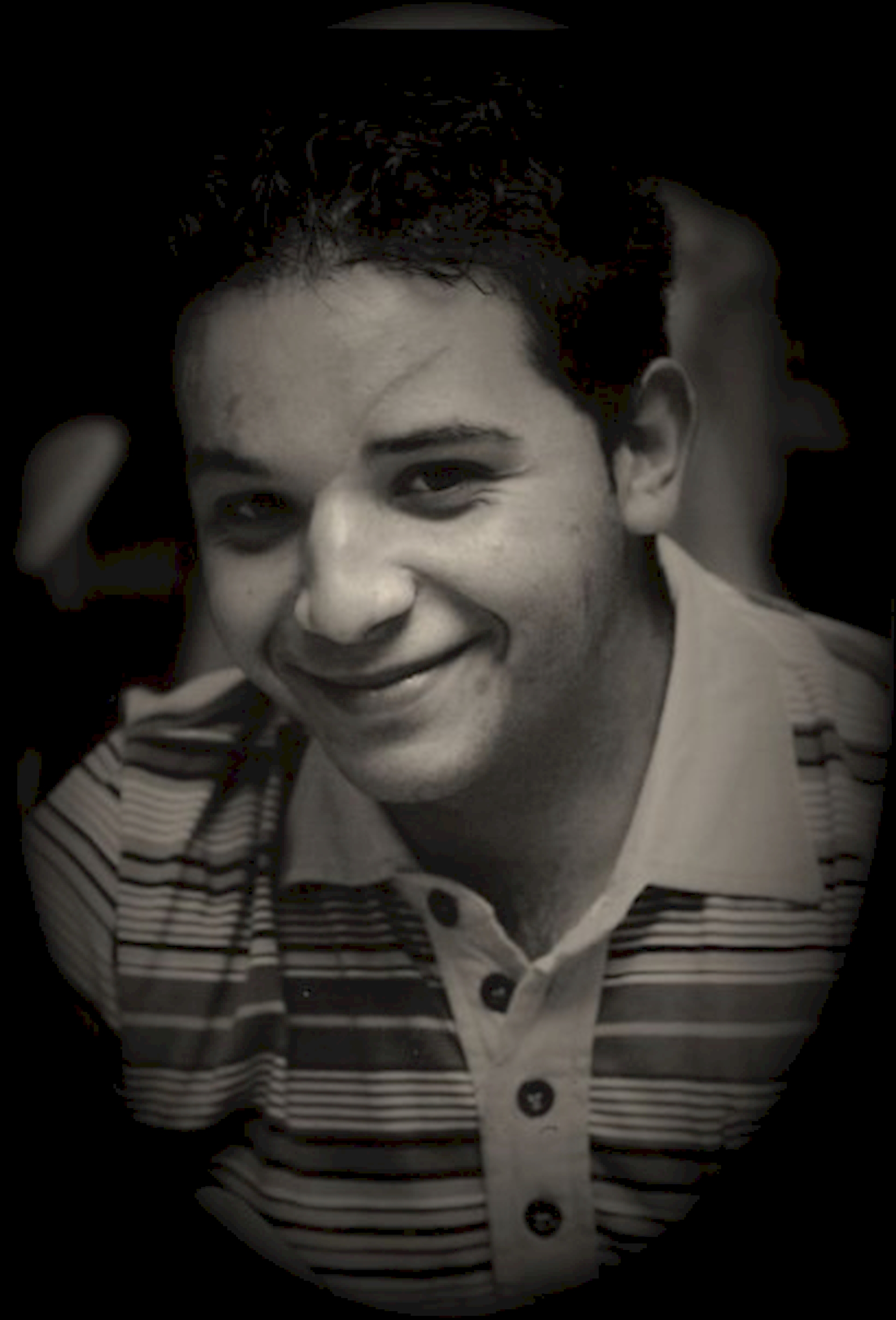 Micael Dinis
Administrativo - Administrative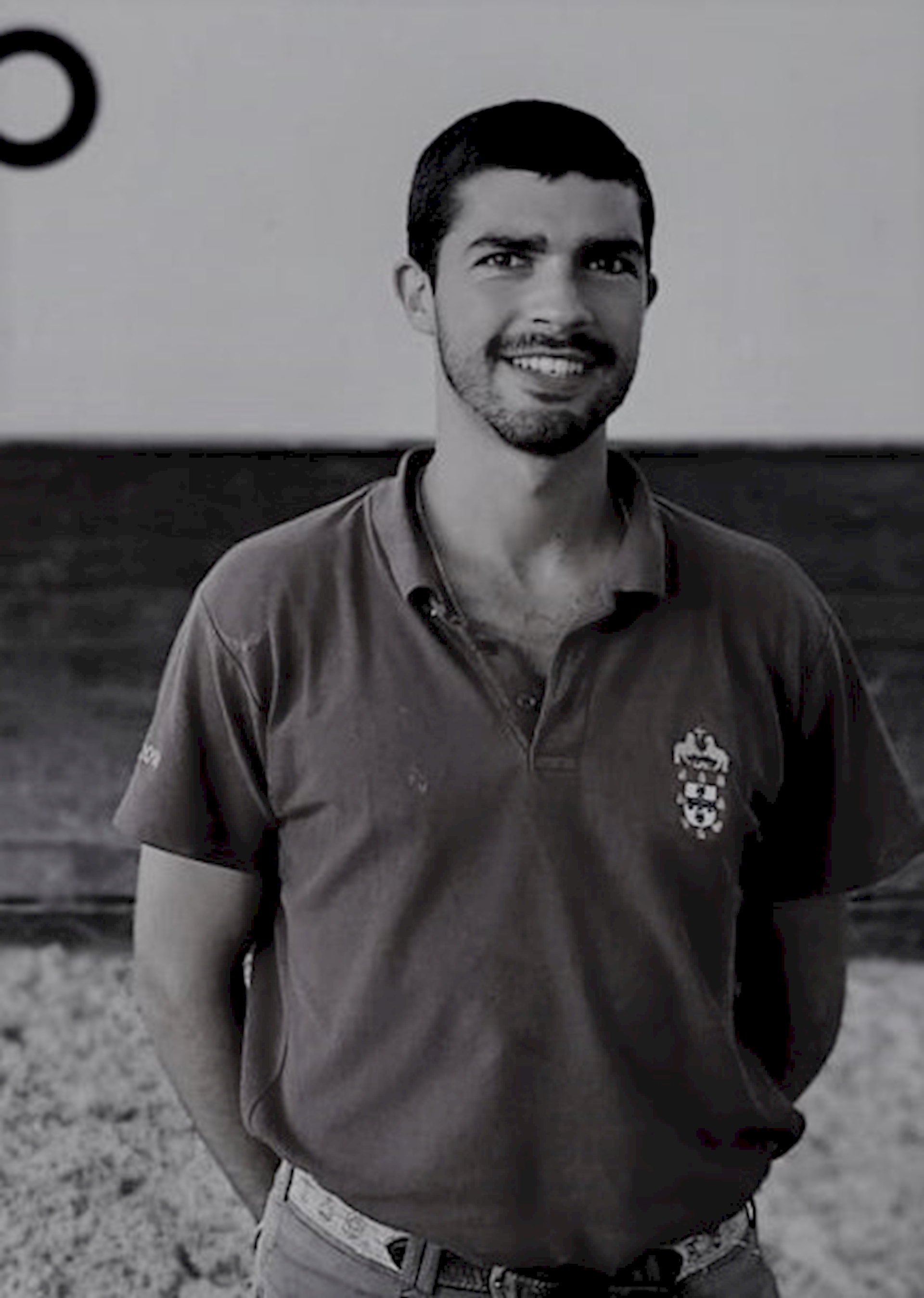 Daniel Casqueiro
Cavaleiro - Rider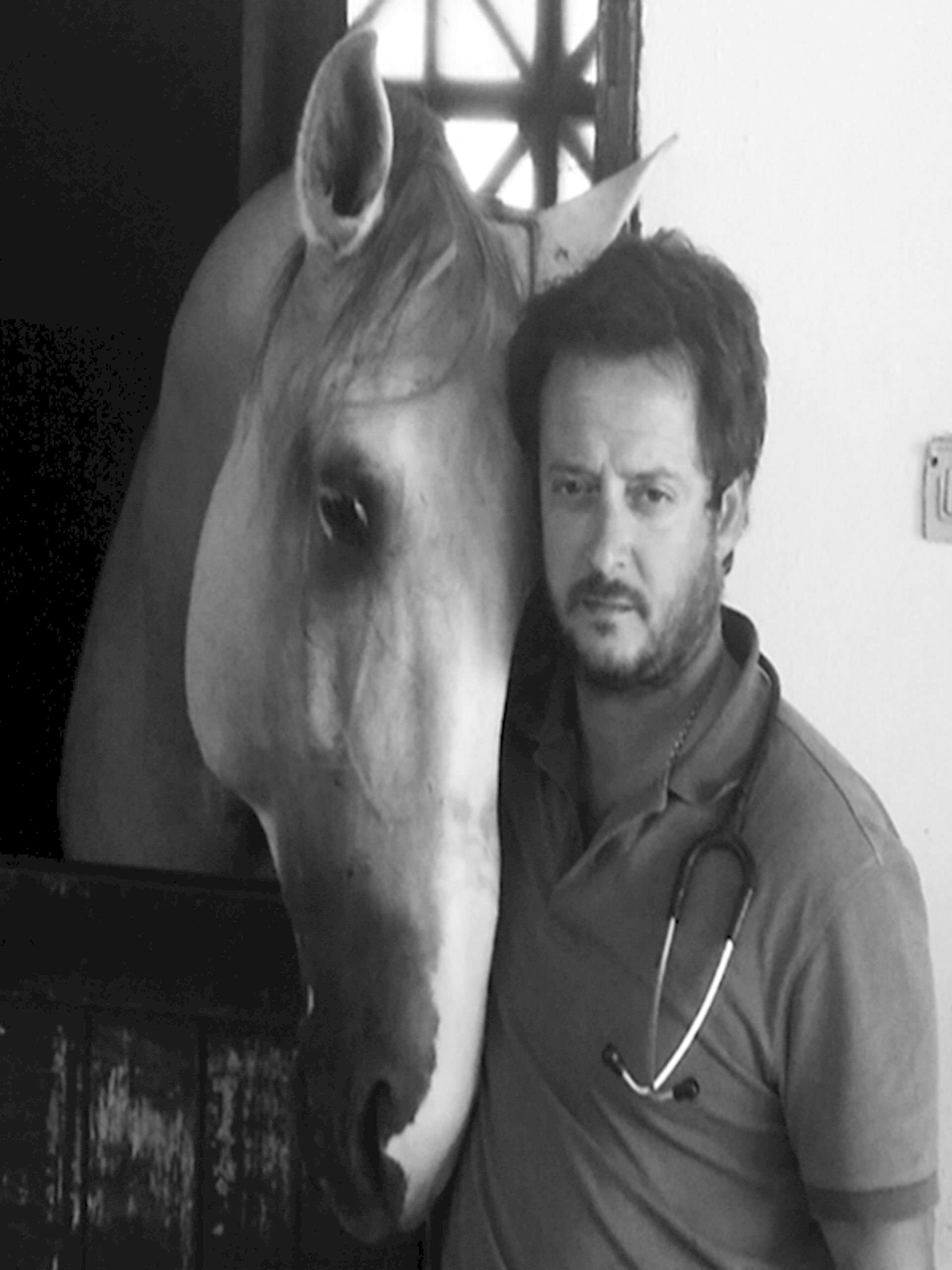 BRUNO MIRANDA
Veterinário F.E.I. - Veterinarian F.E.I.